MAXIME
Beyond conventions, the MAXIME signet ring blurs the traces of the past and the belonging.
Resolutely turned towards the future, its balanced lines between the masculine and feminine make it a ring for everyone.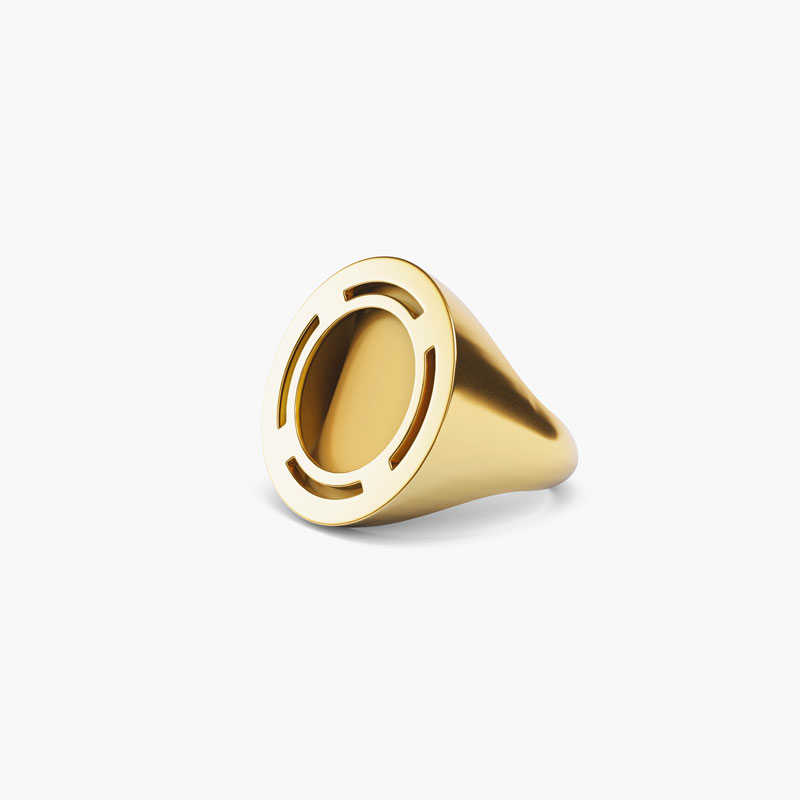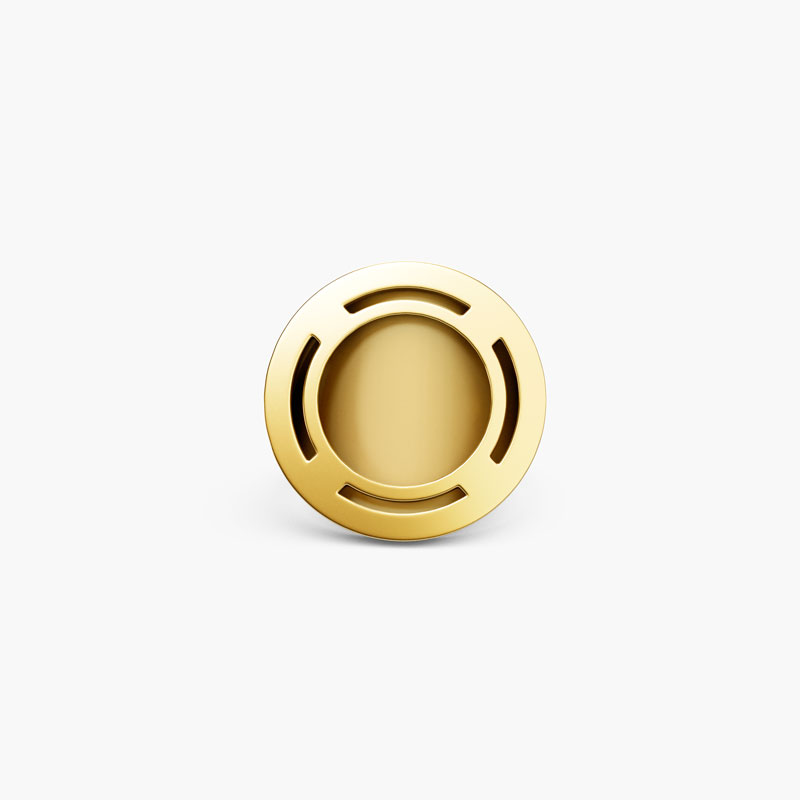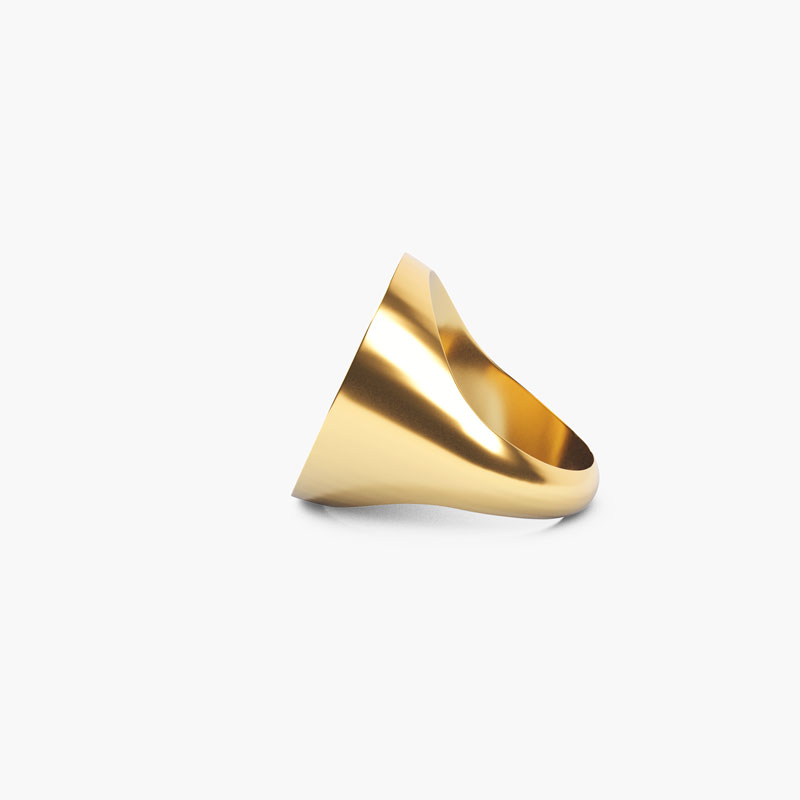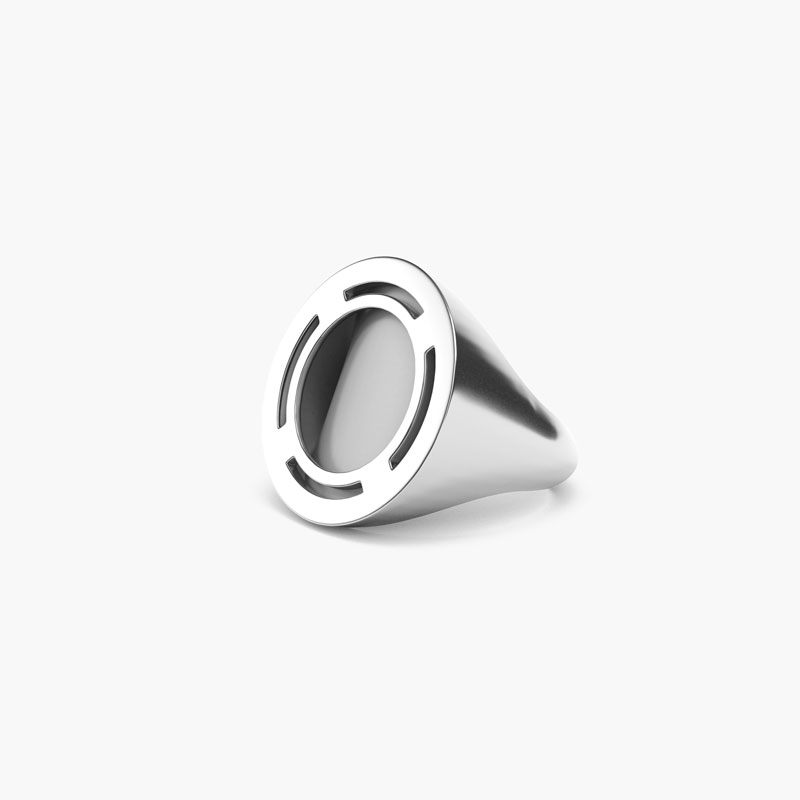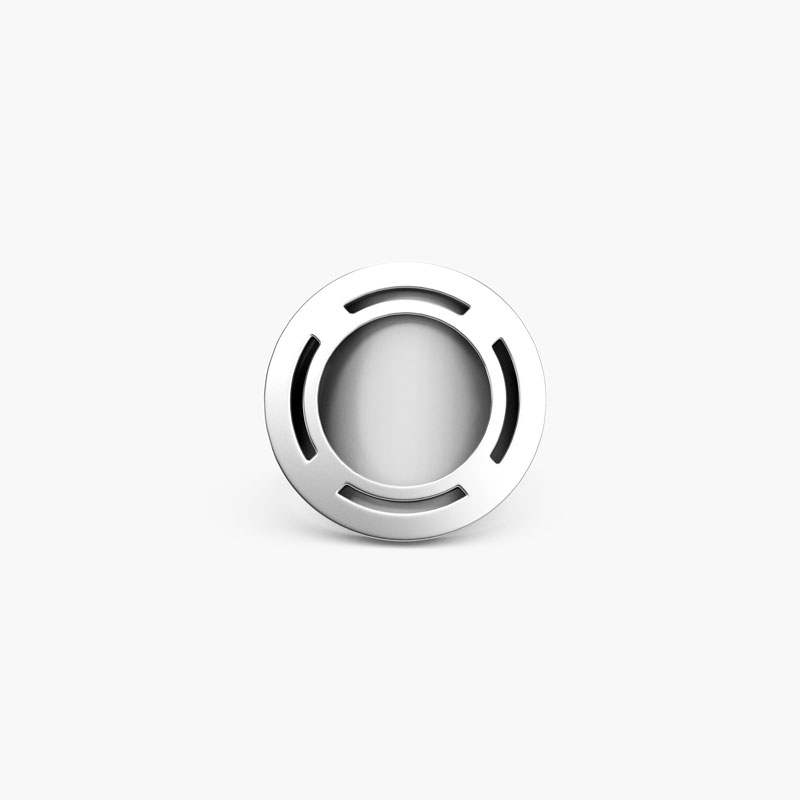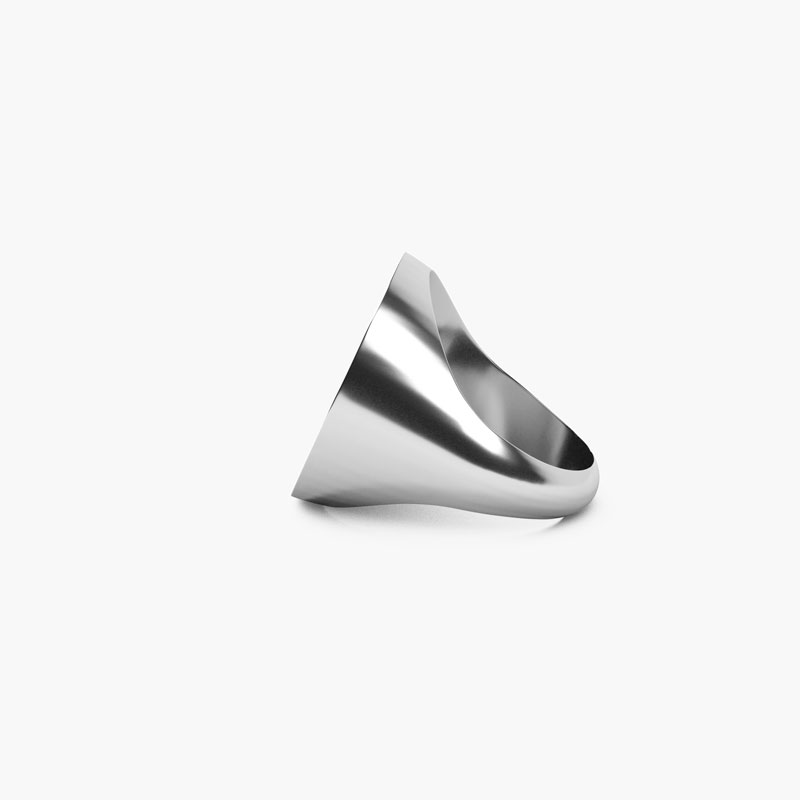 After order validation, please allow a delivery deadline of 4 to 6 weeks. Your piece of jewellery may well be ready before then, in which case we will be happy to let you know.
There are a few possible options to determine your finger size and order your ring.
You can see a professionnal jewellery maker or use this virtual ring-sizer