LOU
The effects of matt and shiny surfaces, the complementarity of curves and lines, and the deliberately unisex first name, make this medal the symbol of the new generation of gender-free jewellery.
Worn by Her or Him, thanks to an innovative chain, the LOU medal is short, in a double chain or in a long necklace.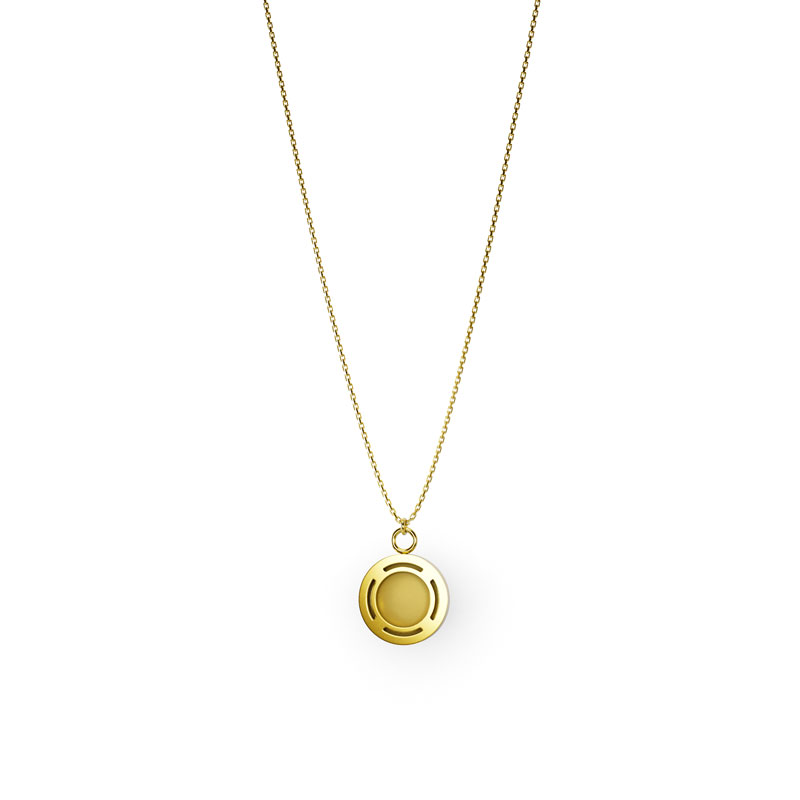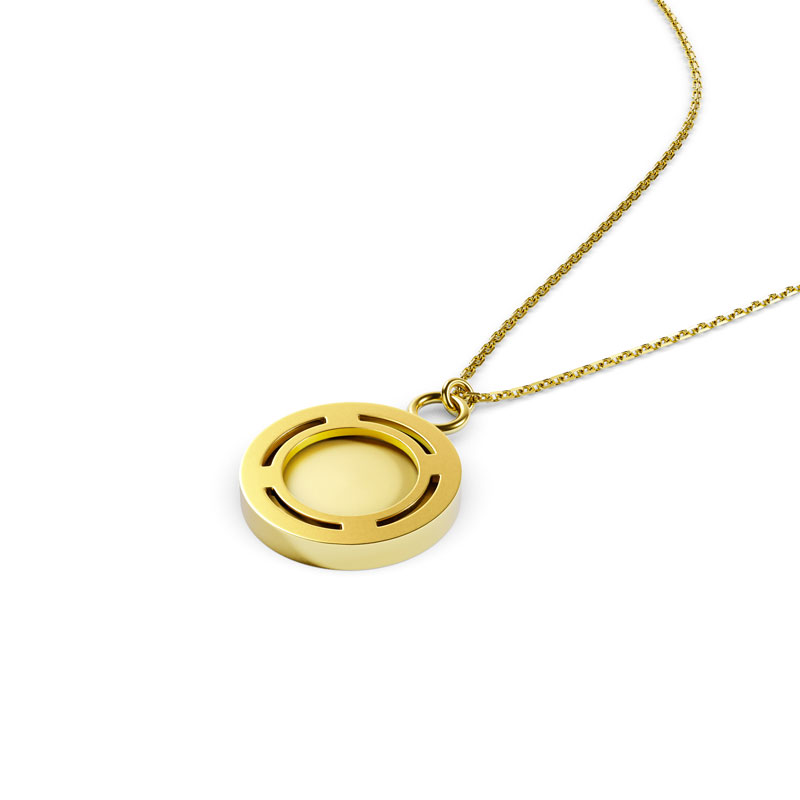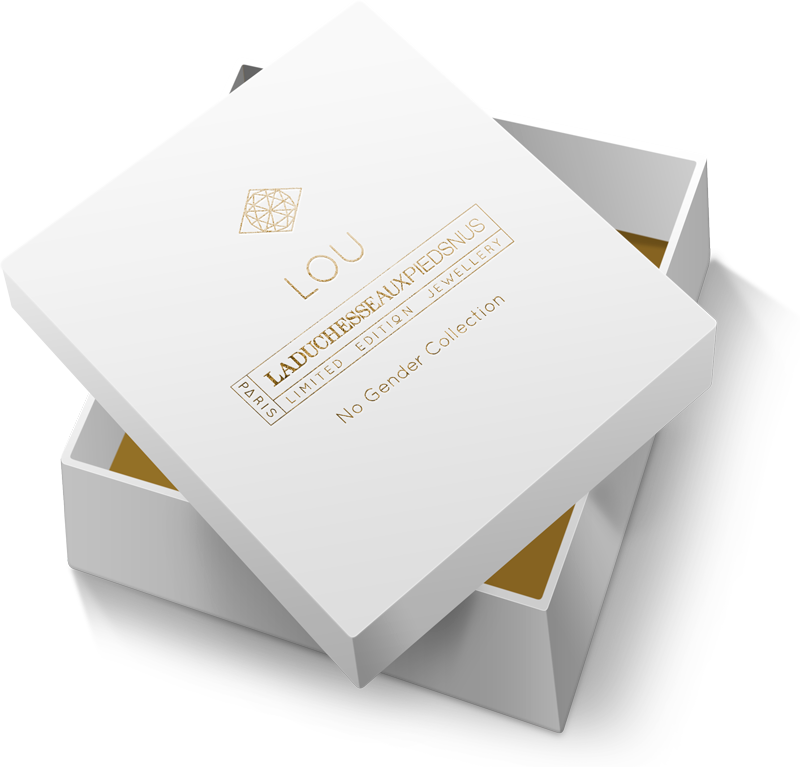 LOU pendant
18k yellow or white gold.
Available in rose gold on request.
Size: one size, sold individually.
Retail selling price Chain length 17-19 inches : € 2 650
Retail selling price Chain length 20-24 inches : € 3 350
After order validation, please allow a delivery deadline of 4 to 6 weeks. Your piece of jewellery may well be ready before then, in which case we will be happy to let you know.
There are a few possible options to determine your finger size and order your ring.
You can see a professionnal jewellery maker or use this virtual ring-sizer.