BESPOKE
CREATIVE STUDIO
As each wish is unique, LA DUCHESSE AUX PIEDS NUS gives particular attention to special orders.
You want to offer a precious stone to your daughter for her birthday, or give a second life to the treasure sleeping in the bottom of your drawer ?
We offer creative solutions and will produce the piece of jewellery which will live up to your expectations.
The quest of precious stones is carried-out individually and according to the project.
To be able to meet the requirements of bespoke pieces , we hold no stock.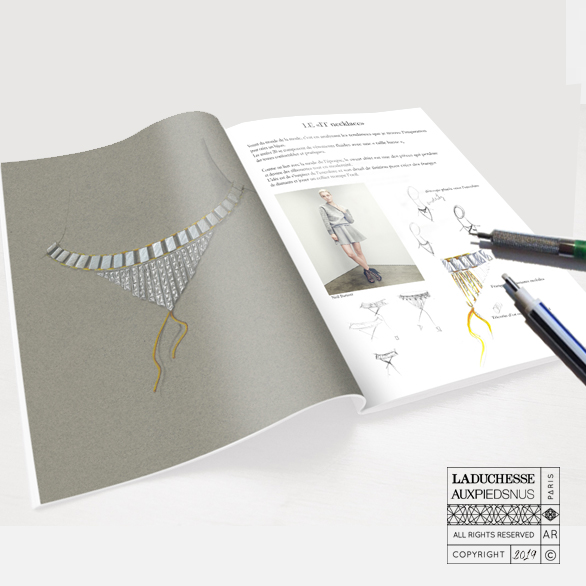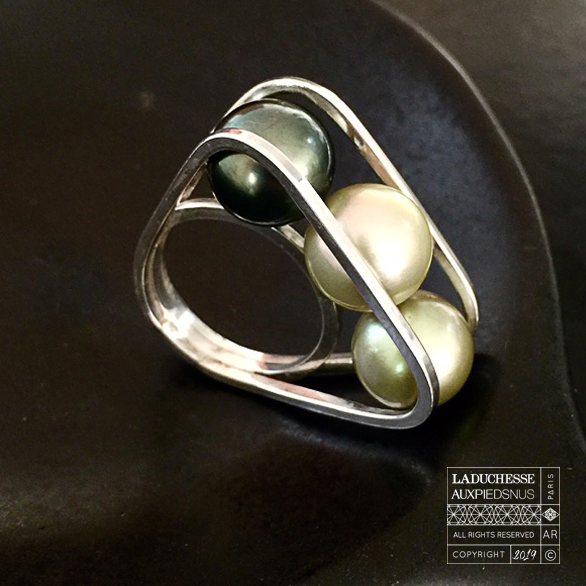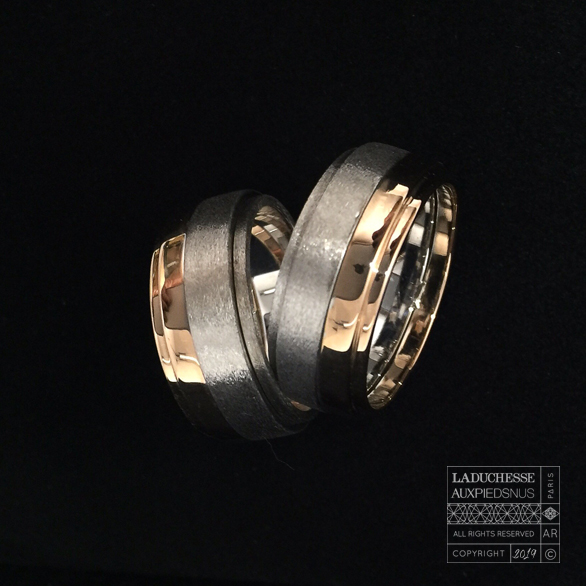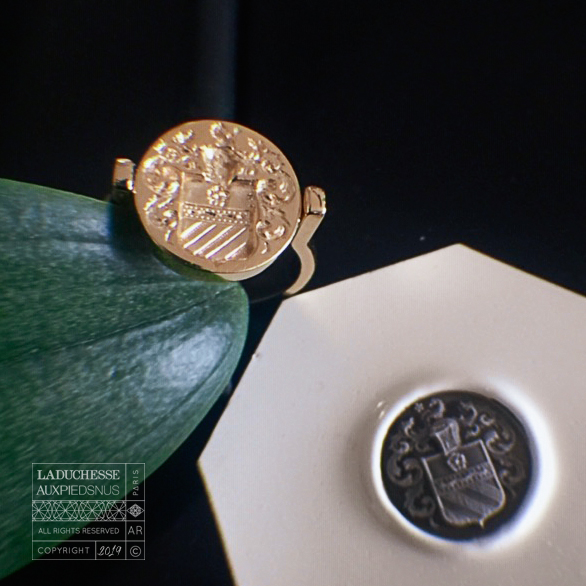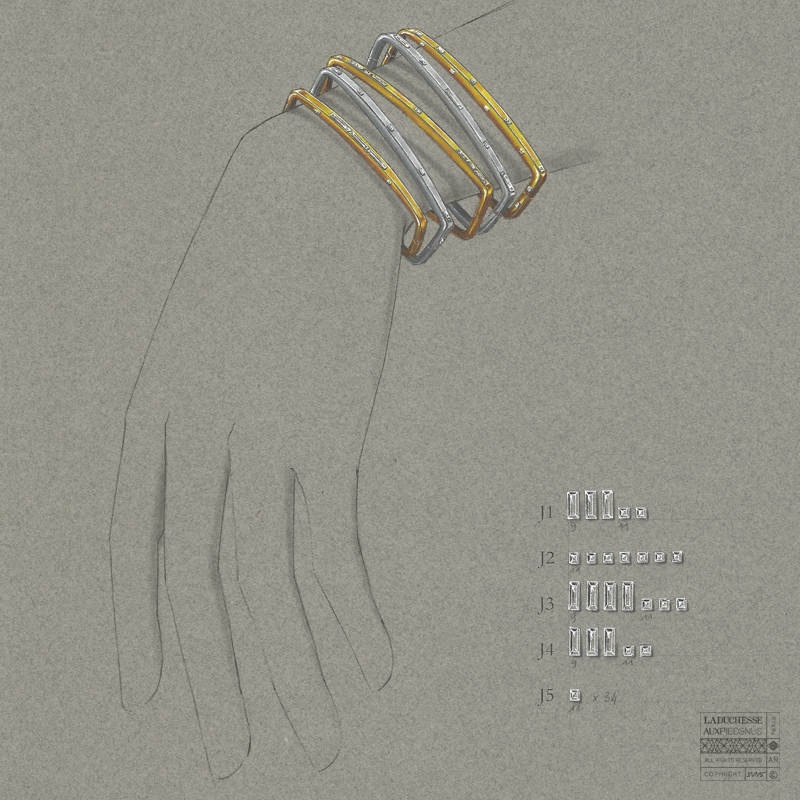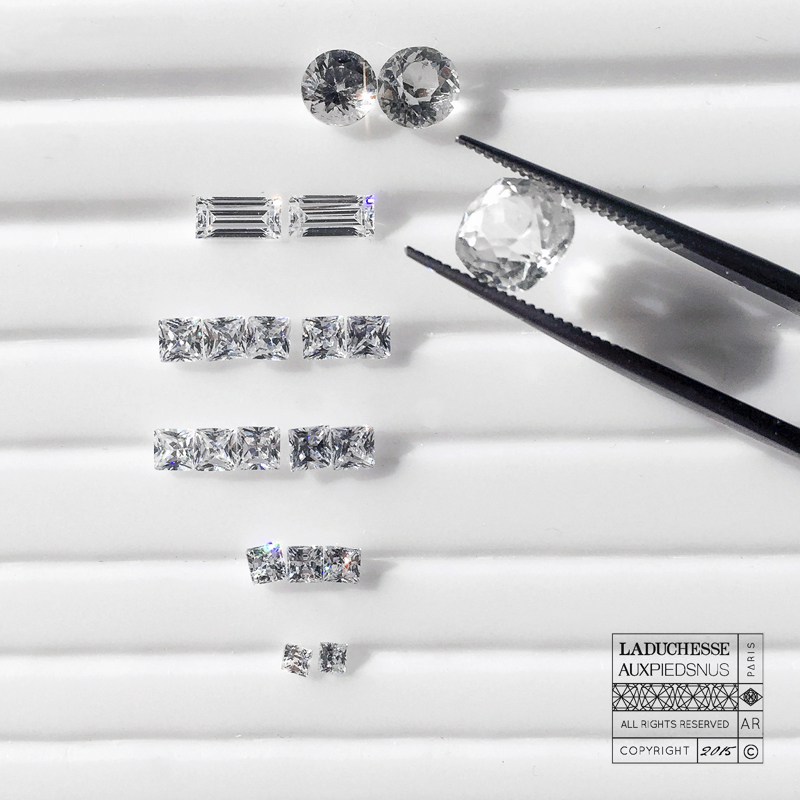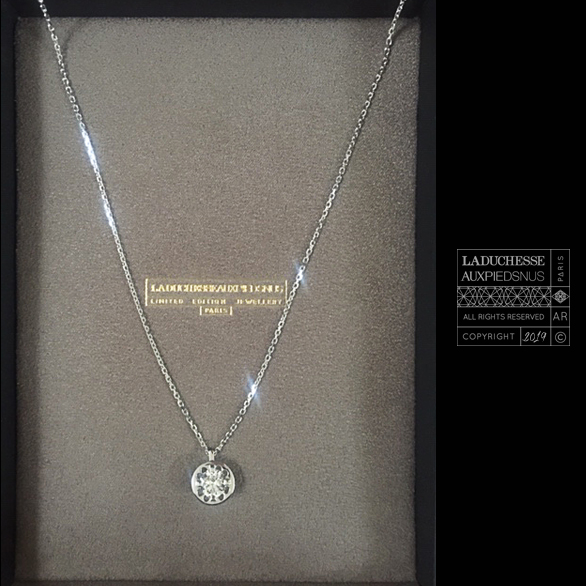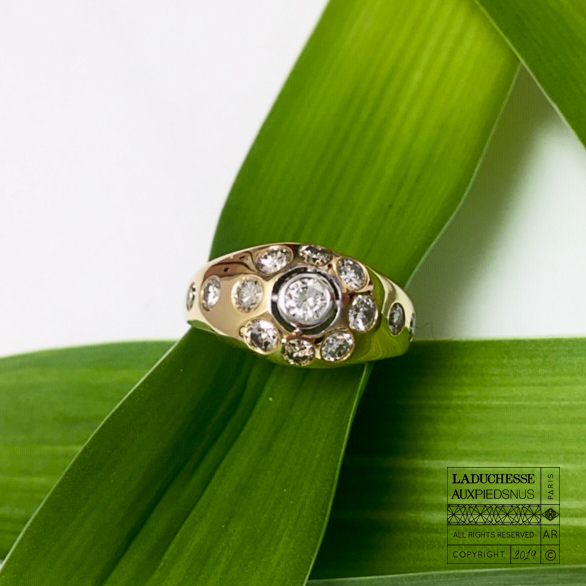 ONLY FOR YOU
Our customers' wishes as well as the diversity of projects have always been a great source of creativity for us. With you and for you, we realize your dream.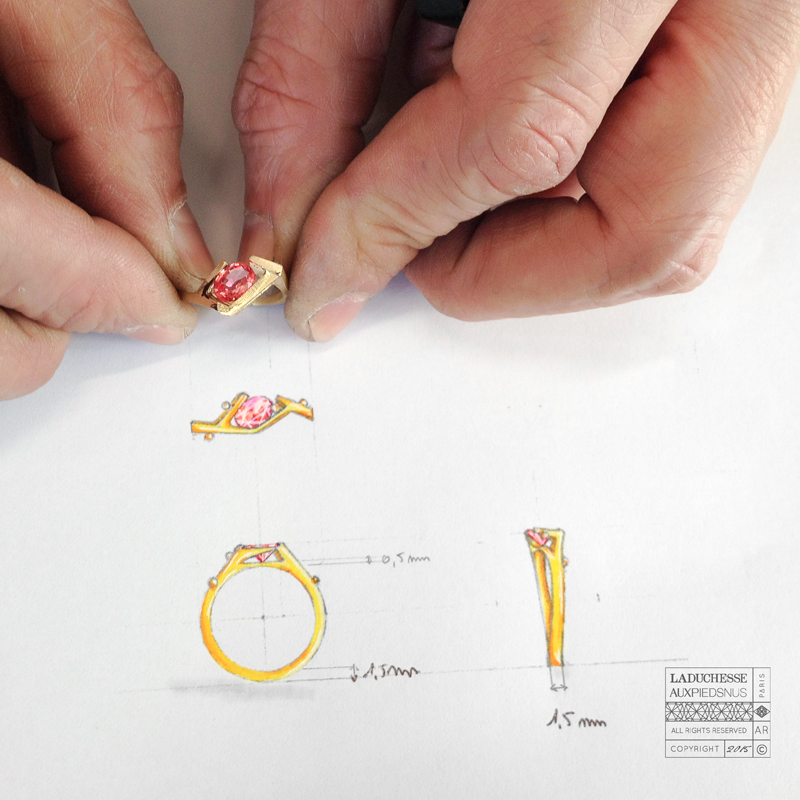 BESPOKE
Your dream is not necessarily unattainable, whether it is for an engagement, to enhance the pretty stone you brought back from a trip, or to modernise a gem belonging to your sweet grandmother.
We are here for you, we will be your hand so to speak, to design and turn your wishes and thoughts into reality.
Let's make an appointment, send us an email, with images or words which resemble you, that you like, and we will design your piece of jewellery.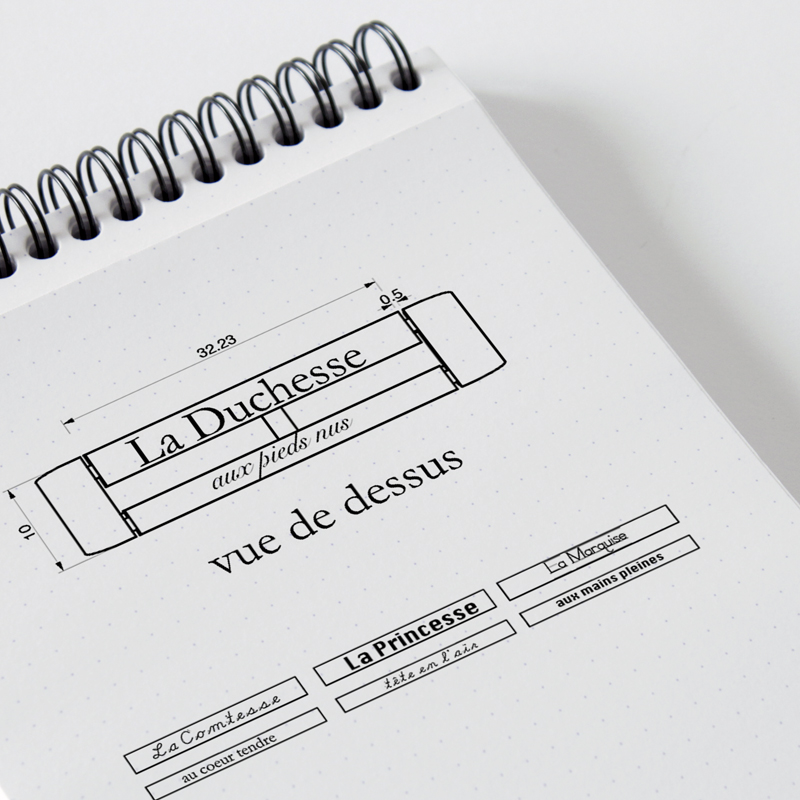 PERSONALISED MESSAGES
You have the option to have your piece of jewellery personalised in its most minute details.
Whether it is a message which seals your friendship on a bracelet, the secret nick-name of your partner, or your lucky design, it can be done by laser or engraved by hand, so let's talk about it.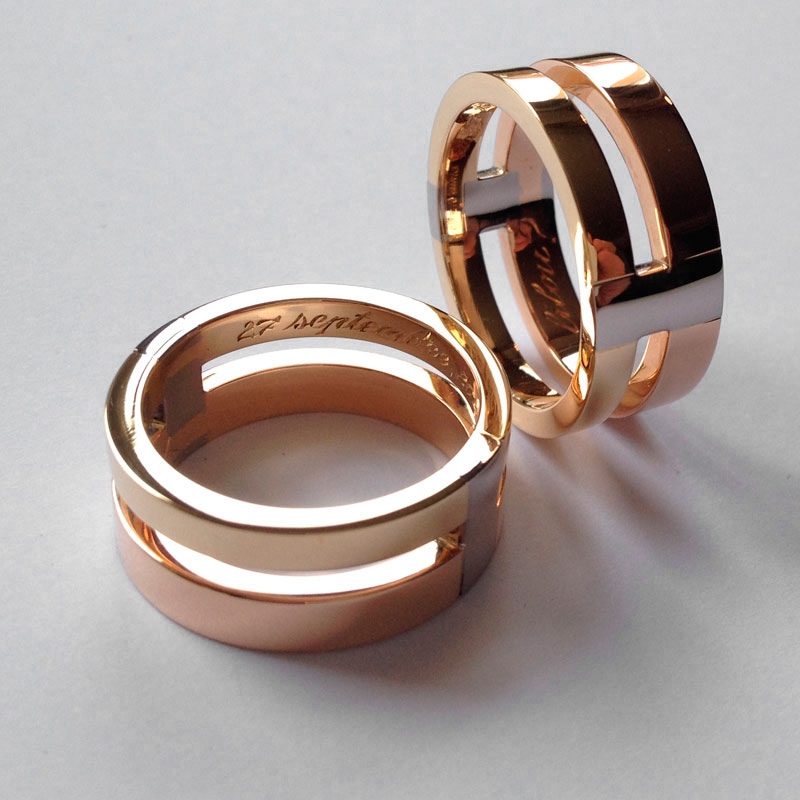 EQUAL MARRIAGE
From a social obligation to a real life choice, marriage is now rid of any hang-ups.
Nowadays, it is the reflection of who we really are.
We are here for you to understand your wishes and expectations in the best possible way.
To celebrate a PACS (civil partnership), for a wedding proposal, or a second union, to celebrate 40 years of life together…they have put their trust in us.
LA DUCHESSE AUX PIEDS NUS likes audacity and modernity.
Do contact us, and may your party be just like you.