SAKURA
The SAKURA ring is made of yellow and white 18k gold.
This double ring propagates cherry tree branches.
Flowers and buds are suspended between the fingers, thus recreating the refinement and magic of Japanese cherry trees in blossom.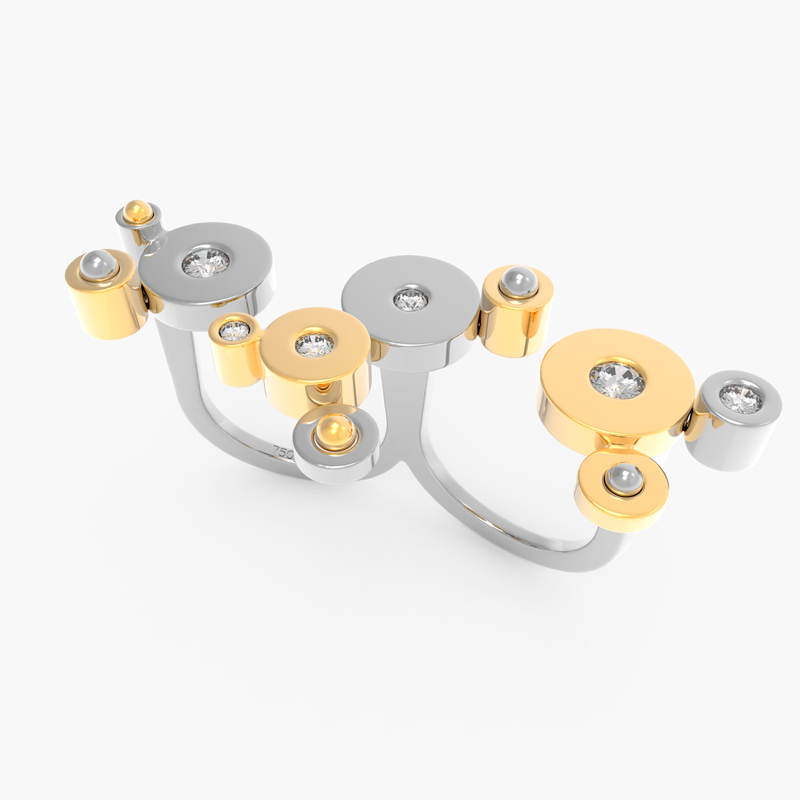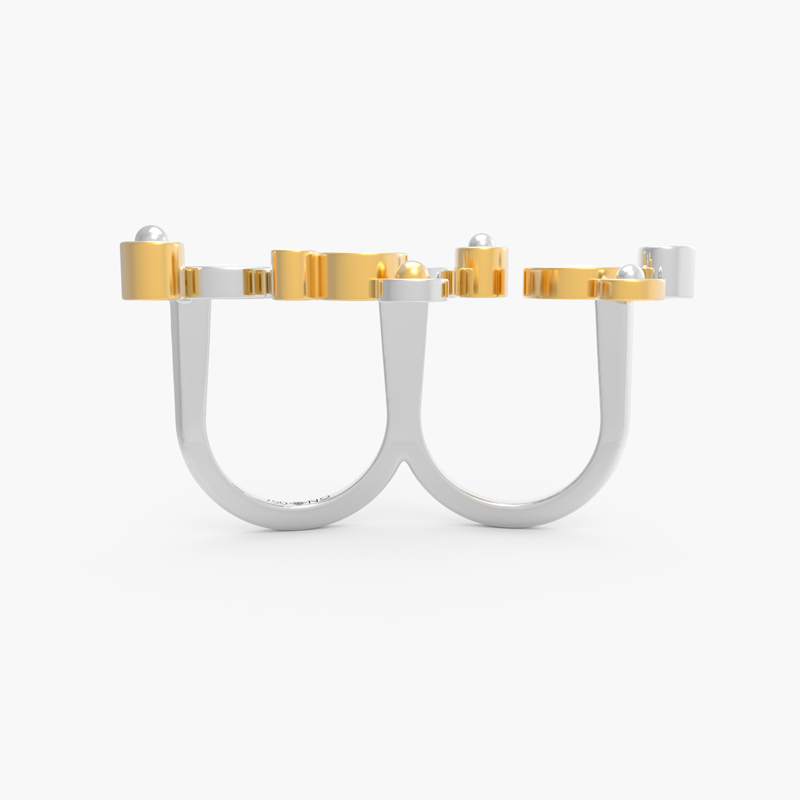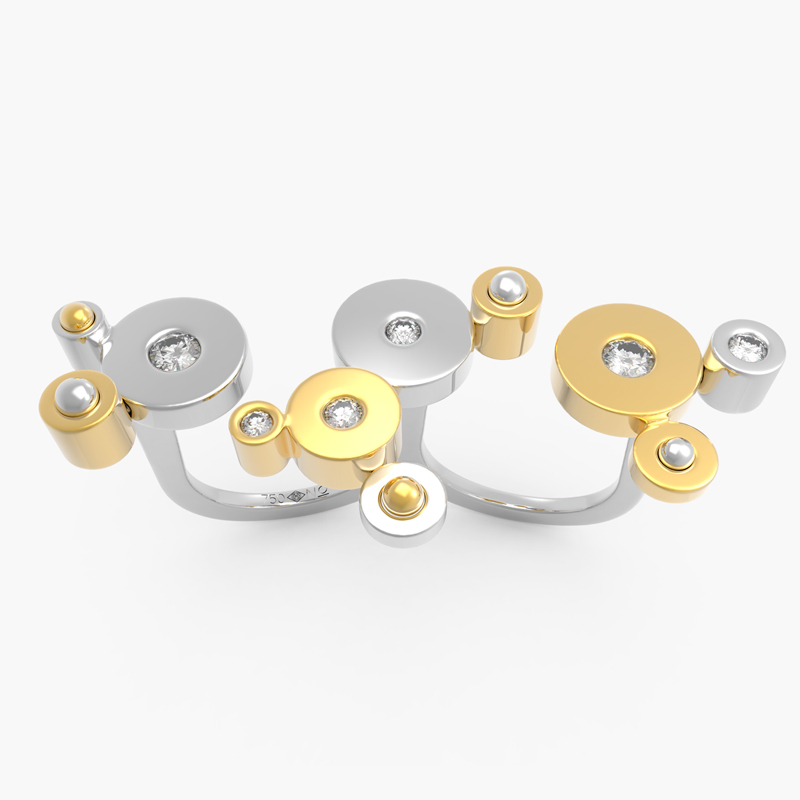 La Duchesse aux pieds nus uses only conflict-free diamonds.
After order validation, please allow a delivery deadline of 4 to 6 weeks. Your piece of jewellery may well be ready before then, in which case we will be happy to let you know.
There are a few possible options to determine your finger size and order your ring.
You can see a professionnal jewellery maker or use this virtual ring-sizer