THE COMPANY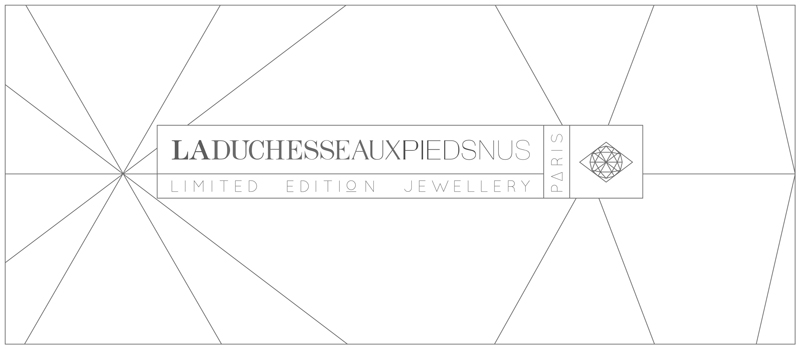 A name combining tradition and freedom of creation, sophistication and simplicity.
A style which refuses stereotypes, aimed at women and men from today and of tomorrow.
A brand which takes the magical world of jewellery making to the discovery of timeless design.
The company comes up with collections of precious numbered pieces of jewellery, edited  in limited series.
Its creations will bring out your singularity and make you unique.
Much more than a brand, it is a philosophy of life.